Sign up for our e-list and get $5.00 off your online order!
After you sign up, check your email for your $5.00 off offer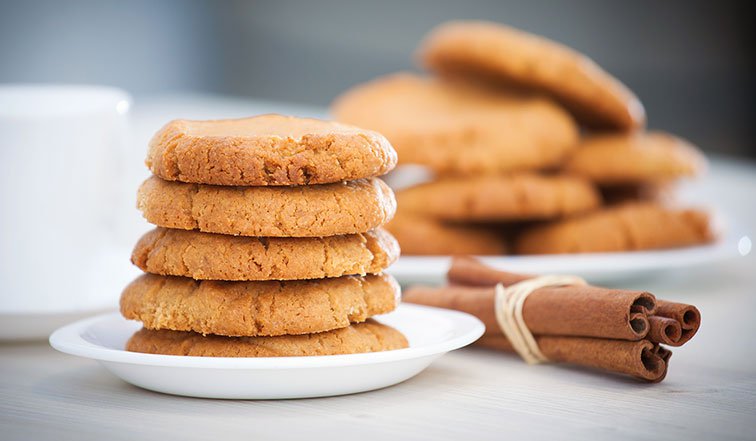 Best Indian Food Experience in Rochester
Though we've been serving Rochester since 2001, Naan-Tastic® Indian Grill offers a completely new way to enjoy fresh, delicious, made-to- order Indian food in a fast-casual setting. Whether you're dining in, carrying out, or hosting an event, we've revolutionized the process of ordering and enjoying the area's finest, fastest and freshest Indian cuisine. Learn more by clicking any of the thumbnails above.
Catering
Spice up your next party or corporate gathering with fresh, made-to- order Indian cuisine! Learn more about Naan-Tastic® Indian food catering in Rochester NY
Regardless of whether you're new to Indian cuisine, an intrigued foodie or a lifelong connoisseur, one visit to Naan-Tastic® is all it takes to understand what sets us apart. Stop in today and discover the difference that our commitment to quality and convenience makes!
We're Revolutionizing Indian Cuisine in Rochester NY
Tired of the same boring fast-food options? Naan-Tastic® offers bowls and rolls with a diverse selection of meat, vegetarian, vegan, and gluten-free options to create a seemingly endless array of meal combinations! In the mood for a Chicken Tikka Masala Roll? Or maybe some loaded Makhani fries™? At Naan-Tastic®, the possibilities are limited only by your appetite and imagination. Stop in today to enjoy fast-casual Indian cuisine like nothing you've experienced before, and join the revolution!™